Garson & Shaw is the exclusive sales office for numerous Credential/Original clothing collections in the United States. We represent independent collectors and producers of Mixed Rags, Tropical Mix, Sorted Items, Shop Quality, Shoes, and Miscellaneous items from the United States, Canada and Europe. Whether you are looking for a single load of goods or a reliable supply of secondhand products, we can provide a wide variety of high-quality merchandise at competitive prices.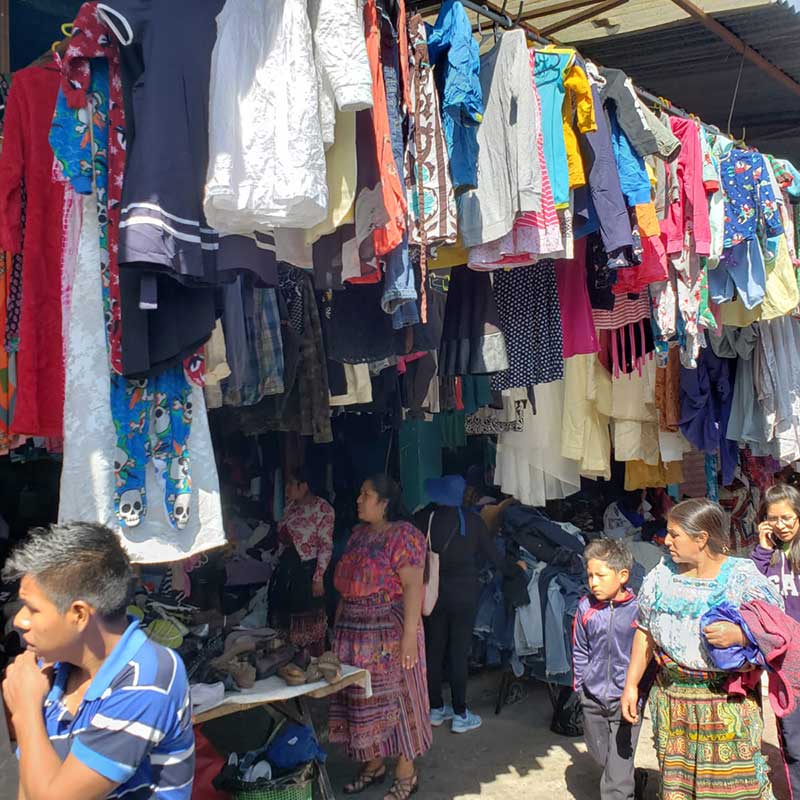 Unsorted, untouched donations in the exact condition in which they were donated.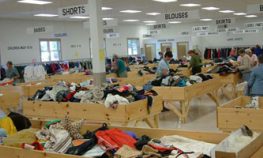 A byproduct of thrift stores, consisting of items that thrift stores are unable to sell.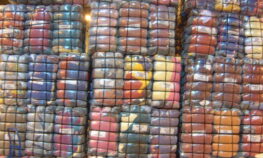 Clothing that comes presorted specifically for countries with tropical climates.
Lightweight summer clothes that are sorted into specific categories by type and quality.
Premium quality collected goods, shop quality is our highest grade sorted clothing.
Original shoes directly from donations, shoes are sold "as is" in shoe bags or cap-sacks.
A mix of items that may include toys, sporting goods, kitchenware, luggage, and shoes.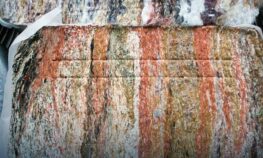 Material that includes cut and uncut wiping rags, mixed sweaters and wool-bodies.
If you are unsure which product is right for you, our sales team will be glad to help.