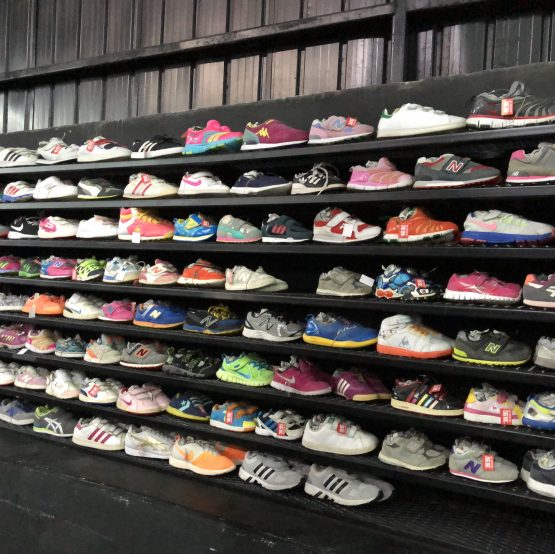 Buy secondhand shoes in wholesale quantities.
Garson & Shaw, LLC  supplies second hand shoes directly from donations from the USA, Canada and Europe.Garson & Shaw offers both Credential (Original) shoes directly from donations, and Institutional Shoes from second hand and thrift stores; both categories are sold 'as is' unsorted.
We do also sell sorted shoes. We have both first and second quality available:
graded, paired shoes with various combinations in the bags
winter shoes / boots
other special items like sandals, high heel shoes
The Credential (Original) shoes are normally packed in capsacks.
The institutional shoes and sorted shoes are packed in smaller shoe bags.
Premium shoes can be packed in cardboard boxes.
Call us for an offer that fits your market.