Garson & Shaw is committed to customer service excellence. Our fully integrated supply chain service and dedicated logistics team set us apart. Our professionals can implement a personalized, cost effective strategy for your needs. You can rely on our experienced, expert professionals to be supportive partners on your company's road to success.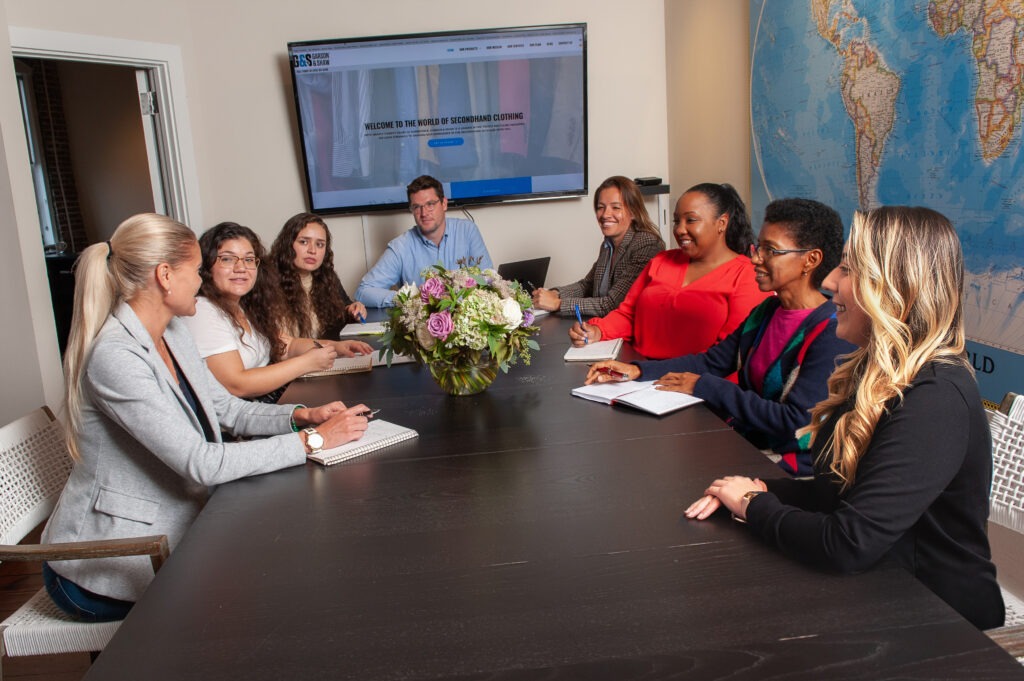 We are proud to offer a full-service transportation department who understands the standards unique to our industry. Our team can help your business stay compliant with regional, federal, and international regulations. We provide expert advice on best practices and procedures for shipping and receiving. And, we offer a variety of freight options that will keep your product deliveries on-budget and on-time.
With nearly 30 years in the used clothing business, Garson & Shaw has built up a network of suppliers, giving our customers access to the highest quality used clothing from a variety of locations. Instead of calling numerous suppliers to try to find what you need, call Garson & Shaw. We can help you find the right product for your business.