Garson & Shaw proudly welcomed over 200 guests to the 5th Annual Conference on Textile Reuse and Recycling in Atlanta, GA on May 16, 2014.
This year, our focus was on the global apparel industry and consumer clothing choices. Overconsumption of cheap clothing is fundamentally at odds with a healthy reuse and recycling business. The 2014 conference called on consumers to adopt a more sustainable and higher quality wardrobe, and to demand manufacturing practices that favor and support re-use and recycling. The secondhand clothing business recycles 3.8 billion pounds of textiles per year. We actively reduce waste and keep clothing out of landfills, which in turn benefits the environment in a very real way. We hope that the conference presentations will inspire the public and the industry to continue on a path toward zero waste.
Elizabeth Cline, a leading thinker on the issue of fast-fashion and the globalization of the apparel industry. Ms. Cline shared insight into the way clothing is consumed and wasted in today's world, and gave an overview of the globalization of fashion, and its astonishing production cycle.
Steve Bethell offered an alternative way to think about how we dress. His company, Beyond Retro, repurposes second-hand clothing and fabrics into beautiful on-trend garments. He shared his solution for the world of throwaway fashion.
Second-hand clothing has effects well beyond the individual consumer. Ib Hansen joined us from Humana People-to-People, to discuss the organization's global development efforts, which are supported, in part, by the sale of used clothing.
Mattias Wallander discussed the connection between clothing, waste and the environment. Recycling and reuse is critical if we hope to limit damage to our environment.
#NotTrashy is a campaign that embodies our zero waste goals. We have created this video to inspire and educate the public about textile recycling. Textiles are 100% recyclable—we encourage everyone to reduce, reuse and recycle every piece of their wardrobe. Please share the "Used Clothes are #NotTrashy" textile recycling video on YouTube with your business and personal networks like Google+, Facebook, Twitter, Pinterest, Tumblr or even on your company's website or blog. And, use the official hashtag #NotTrashy when you post!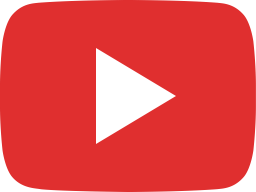 Video Montage : Textile Recycling Conference 2014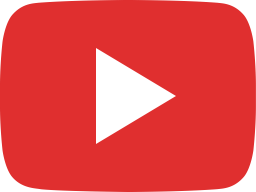 Photo Slideshow: Textile Recycling Conference 2014 / Garson & Shaw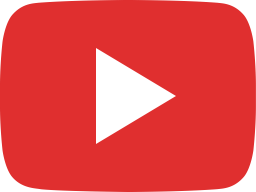 Elizabeth Cline: Textile Recycling Conference 2014 / Garson & Shaw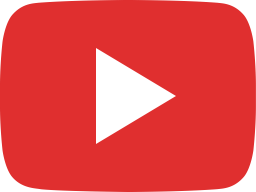 Steve Bethell: Textile Recycling Conference 2014 / Garson & Shaw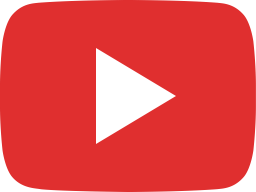 Ib Hansen: Textile Recycling Conference 2014 / Garson & Shaw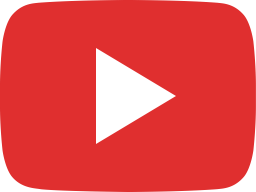 Mattias Wallander: Textile Recycling Conference 2014 / Garson & Shaw