Zoonotic diseases and loss of biodiversity around the corner if we don't start respecting nature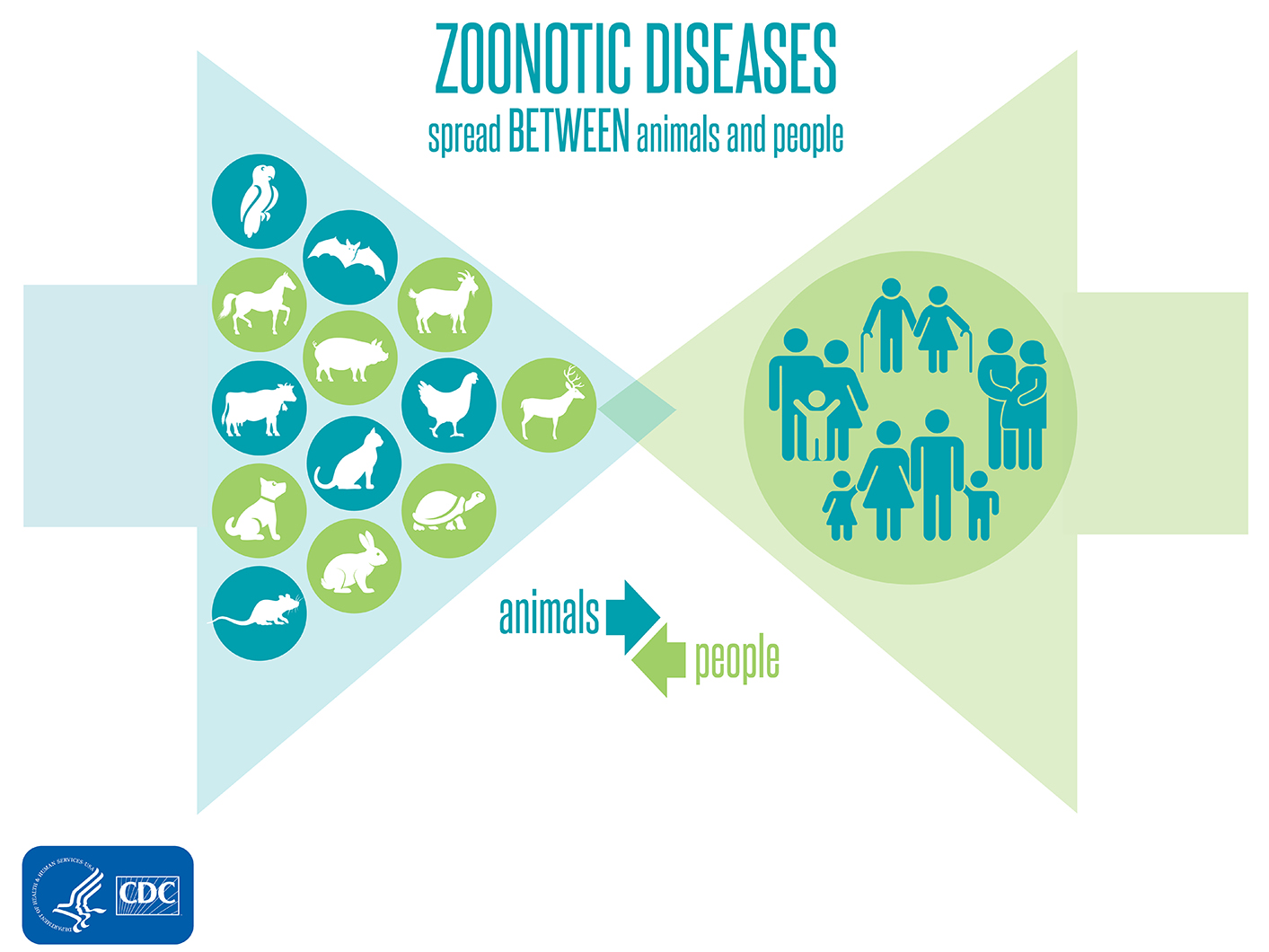 Jane Goodall, a prominent primatologist, has spent her quarantine warning people all over the world about the threat of zoonotic diseases and the loss of biological diversity.
Plant-based diets benefit not only the human body but also animals. Animal concentration camps are a nest for zoonotic diseases, most people believe these diseases begin in wildlife markets only; but in reality, factory farms are also the culprit. If we reduce animal consumption, we reduce the demand for animal concentration camps; which ultimately reduces the risk of zoonotic diseases.
It's quite possible that nature will actually manage the human population for us. It's been touch-and-go with this pandemic, hasn't it?- Jane Goodall
According to Goodall, we must create a more "sustainable greener economy" so that our finite resources do not cease to exist. With a sustainable greener economy we can also see a decreased risk of zoonotic diseases being spread.
Goodall also talks about the impact of big-game hunting for nature and why it's still allowed in some countries; as well as the proper use of land to protect the environment.
See what Garson & Shaw is doing to help the environment.