Garson & Shaw proudly welcomed over 200 guests to the Conference on Textile Reuse and Recycling in Atlanta, GA on May 5, 2017.
As always, our conference included an international audience with guests from Central and South America, Canada, Slovakia, Italy, Bulgaria, and Botswana.
In the previous years, we have explored many parts of the World of Secondhand Clothes, from collections, grading, wholesale, retail, to the impact of our work on climate change. We live in an increasingly disposable society. Individual rates of waste generated in the US have doubled since 1960. Only 15% of textile waste in the US is reclaimed for reuse and recycling, the 85% remaining are disposed of in landfills. This year we wanted to focus on a reality that we cannot run away from and which impacts some more than others, climate change. Our speakers focused on the relationship between textile recycling, sustainable lifestyles and climate change.
Mattias Wallender spoke to us about climate change, the environmental impact of textiles and the importance of recycling.
Vance Murphy, Director of Logistics for Garson & Shaw, shared with us the benefits of exporting secondhand clothes worldwide. Followed by round table discussions of important topics in our industry.
Pollution Prevention Program Manager for EPA, Pam Swingle, presented about the administration of the EPA's Sustainability and Energy Efficiency initiatives within Region 4's eight southeastern states.
Kate Black, author of "Magnifeco" shared her researches on non-toxic beauty and ethical fashion. Recommended a multitude of ways for consumers to make better decisions and introduced the brands and designers leading the way along this socially responsible plan.
Humana People to People's Moses Zulu inspired us with HPP's inspiring work against poverty and hunger in Africa, in part, supported by the sale of secondhand clothes.
We also set a time for exhibitions where our guests were able to explore the company missions of clothing collectors Planet Aid, Usagain, Recycle for Change and One World Center. And, took a walk through the history of secondhand clothes.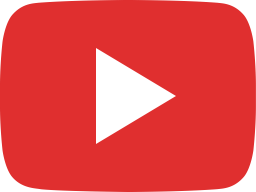 2017 Garson & Shaw's Recycling Event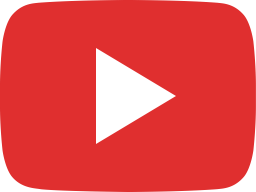 Mattias Wallander (USAGAIN) / Textile Recycling Conference 2017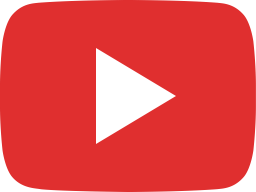 Vance Murphy (Garson & Shaw) / Textile Recycling Conference 2017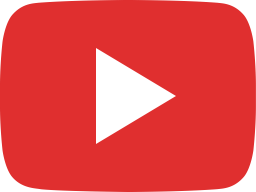 Pam Swingle (EPA) / Textile Recycling Conference 2017 / Garson & Shaw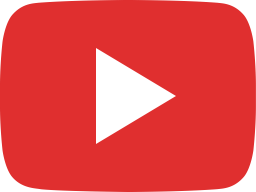 Kate Black (Magnifeco) / Textile Recycling Conference 2017 / Garson & Shaw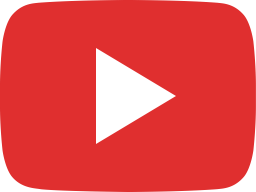 Moses Zulu (Humana People to People) / Textile Recycling Conference 2017