Garson & Shaw proudly welcomed over 230 guests to the Conference on Textile Recycling in Atlanta, GA on April 26, 2019.
Our conference included an international audience with guests from Central and South America, Canada, Slovakia, Italy, Bulgaria, Kenya, and Botswana.
In the previous years, we have explored many parts of the World of Secondhand Clothes, from collections, grading, wholesale, retail, to the impact of our work on climate change. We live in an increasingly disposable society. Individual rates of waste generated in the US have doubled since 1960. Only 15% of textile waste in the US is reclaimed for reuse and recycling, the 85% remaining are disposed of in landfills. This year we wanted to keep focus on a reality that we cannot run away from and which impacts some more than others, climate change. Our speakers focused on the relationship between textile recycling, sustainable life styles and climate change.
Shahir Masri & Athina Simolaris who are "On the Road for Climate Action", shared with us their mission to travel around the country to communicate about Climate Change. Dr. Masri is the author of Beyond Debate: Answers to 50 Misconceptions on Climate.
Stina Herberg from Richmond Vale Academy in St. Vincent presented about the Climate Compliance Conference at RVA seeking to educate, raise awareness, and mobilize people to take action to protect the natural resources they depend on.
Vance Murphy II, director of Logistics at Garson & Shaw, discussed the environmental impact of the transportation industry and how it is working to reduce emissions.
Textrade's Huba Lakatos shared about textile recycling in Hungary and their take on zero-waste policy.
Beyond Retro's Steven Bethell discussed how Beyond Retro is proving that true-circular fashion, from reuse to recycling, finally works. They are crafting fashion from reclaimed materials at their factory in India to sell in stores worldwide.
Martin Stenfors from Re:newcell in Sweden informed us about Re:newcell's recycling technology to dissolve used cotton and other natural fibers into a new, biodegradable raw material, which can be turned into textile fiber.
This year we also had a fashion show with world class models from Garson & Shaw featuring Beyond Retro's reclaimed label.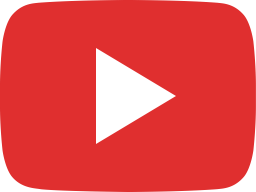 Textile Recycling Conference 2019 / Garson & Shaw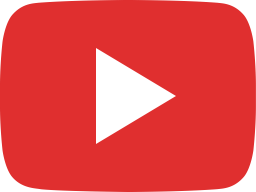 Dr. Shahir Masri: On The Road for Climate Action / G&S's Textile Recycling Conference 2019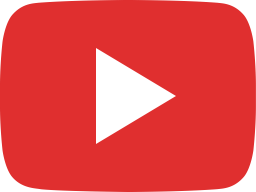 Stina Herberg: Richmond Vale Academy / Garson & Shaw's Textile Recycling Conference 2019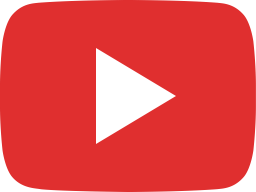 Vance Murphy / G&S's Textile Recycling Conference 2019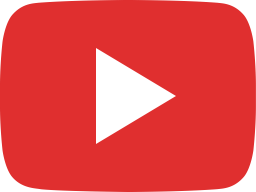 Huba Lakatos: Textrade / G&S's Textile Recycling Conference 2019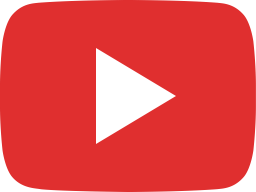 Steven Bethell: Beyond Retro / Garson & Shaw's Textile Recycling Conference 2019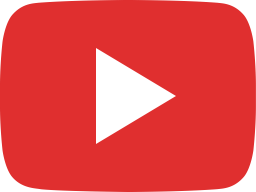 Martin Stenfors: Renewcell / G&S's Textile Recycling Conference 2019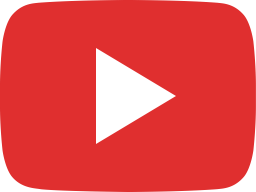 Garson & Shaw Textile Recycling Conference 2019-Fashion Show: Garson & Shaw