Learn more about Garson & Shaw's best selling wholesale second hand clothing, credential clothing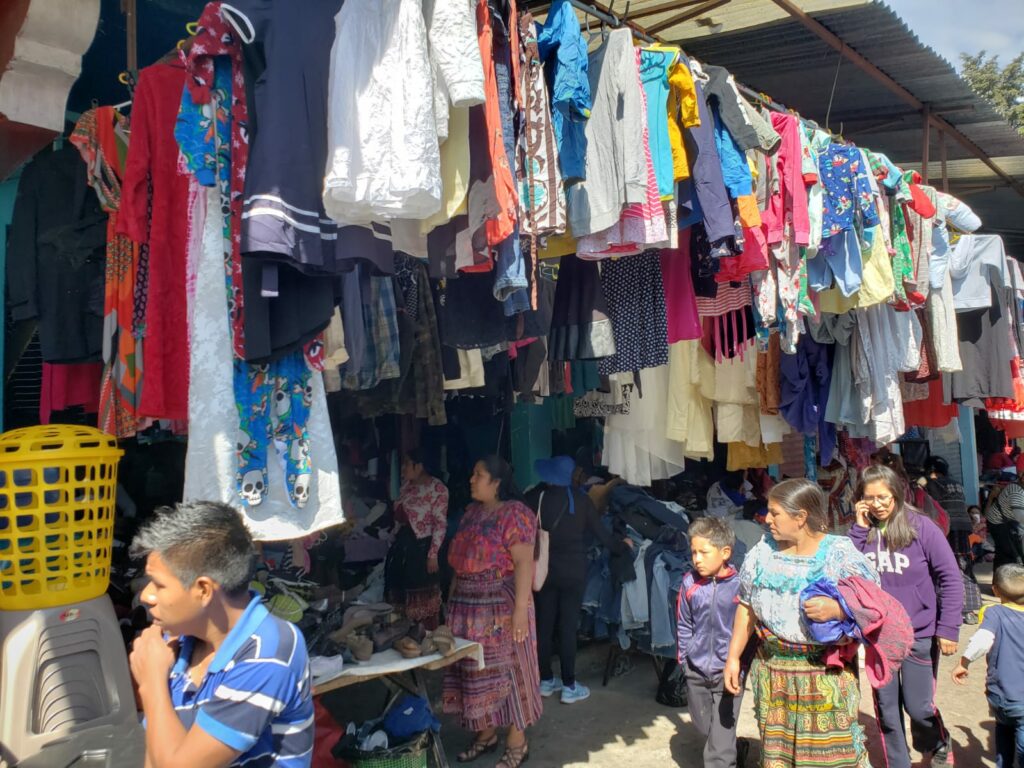 As a leader of sales in wholesale second hand clothing, one of the products that Garson & Shaw has been selling since it was founded is credential clothing. Credential clothing also known as Original Clothing is the unsorted, untouched donations left in the exact condition and in the original bags that the donor gave the items to the charity or commercial recycling company in.
How we collect used clothing
All the collections are done from drop boxes, also known as bins, which are placed in front of stores and community centers in the wealthier neighborhoods of the cities. These bins are emptied at least once a week, sometimes more if need be. Drivers, collecting the donations from the bins, ensure that all the clothes are packed in plastic bags and that there's no trash or wet clothing inside the bags.
We are the exclusive sales office for four collectors of credential clothing in over 20 cities throughout the United States. Our largest sources come from:
Chicago, IL
Cleveland, OH
Boston, MA
Baltimore, MA
Washington, DC
How to transport wholesale second hand clothing
Every collector packs 40ft high cube and standard containers, 48ft trucks, 53 ft dry vans, and reefers with the wholesale second hand clothing purchased, in this case, credential clothing.
The original bags of donation are pressed into 800-1000 lbs. bales, leaving the clothing in the original donation bags and packing them loose in a truck, or they can pack the original donation bags into a cap sack.
Purchase wholesale used clothing
Now that you've learned more about our credential clothing, feel free to contact us if you are interested in purchasing wholesale second hand clothing from us, whether it's credential clothing you're interested in or any other products that we sell. Our team consists of multilingual staff whom can provide you with the best customer service.  Our team is reliable and experienced in the wholesale second hand clothing- business.